| Nov 29,2022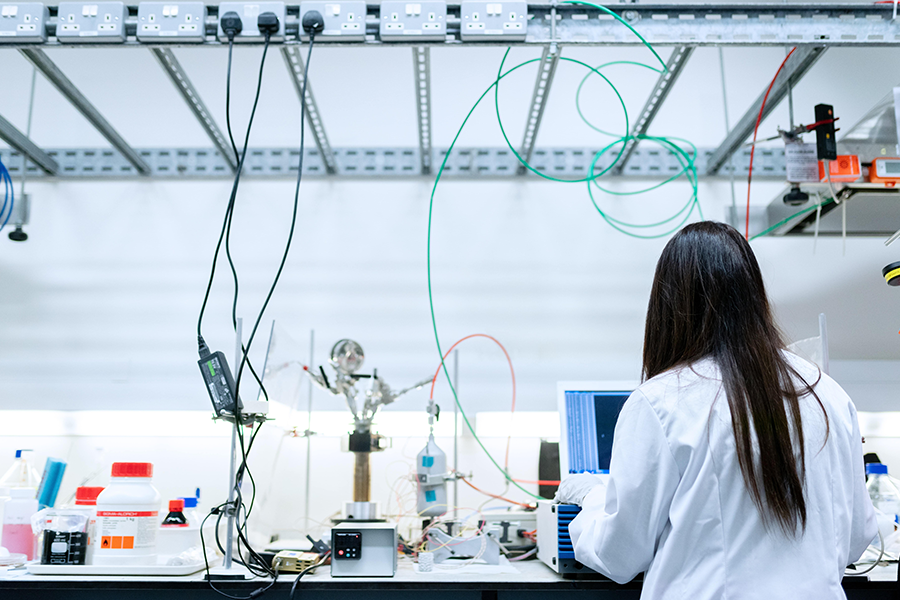 At Dinoflex, we're laser focused on promoting a safe and healthy working environment for our employees. Our goal is to ensure we have a positive attitude toward safety at all levels.
As part of our commitment to safety, Dinoflex is a proud ASTM International member. With more than 30,000 members across the world, AST International is one of the most respected standards organizations in the world. 
Read more to learn about ASTM International and the top ASTM International tests architects and designers request with respect to fire, slip resistance, bacteria and microbial, sound, and volatile organic compounds (VOCs).
What is ASTM International?
ASTM International (formerly known as the American Society for Testing and Materials [ASTM]) is a world-renowned leader in developing and delivering international voluntary consensus standards. Their primary purpose is to ensure materials are safe, reliable, and consistent, characteristics exceptionally important in manufacturing and architecture. With more than 140 participating countries and 120 years of experience, ASTM industry professionals incorporate consensus standards to transparently elevate professionalism, standardization, and level the playing field by creating and performing tests under highly replicable conditions.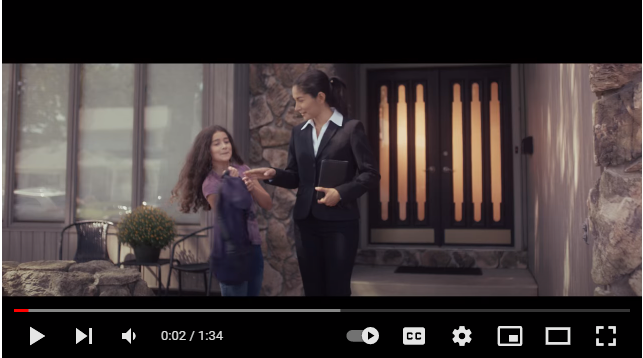 ASTM Standards
There are more than 12,500 ASTM standards in operation across the world, which serve to enhance the lives of millions of people each day. There are six types of standards: test method, specification, classification, guide, practice, and terminology. Each standard has a specific purpose for a specific application. Safety – and quality – is the ultimate goal.
ASTM safety standards are vital to ensuring materials are high-quality and perform exactly as intended, and architects rely heavily on them to ensure quality and consistency in their projects. Through these standards, ASTM both enhances product performance and boosts consumer confidence. While these standards are not mandatory, they may be required for certain government codes, regulations, contracts, or laws.
ASTM Test Development and Committees
Each ASTM test is developed by industry-specific experts. More than 32,000 volunteers including consumers, manufacturers, government workers, and academics make up the approximately 150 committees (and more than 2000 subcommittees) that collaborate both virtually and in person to develop the standards. Decisions specific to material quality and consistency are the responsibility of an elected board of directors and those decisions affect every step of the process from manufacturing of the materials through to their final application. Each ASTM standard document outlines specific testing and validation requirements – from preparation and testing through to standard guides and quality control.
Top Five Types of ASTM International Tests Requested by Architects and Designers
Fire
ASTM E648: Standard Test Method for Critical Radiant Flux of Floor-Covering Systems Using a Radiant Heat Energy Source
This fire test is designed to measure one aspect of how a floor-covering system installed in a building corridor would behave when exposed to fire. This standard may be used as a basis for measuring and describing the response of materials, products, or assemblies to heat under controlled conditions.
Dinoflex Achieved Value Example: CRF 0.11 watts/square cm (Sport Mat 10% Color)
ASTM E662: Standard Test Method for Specific Optical Density of Smoke Generated by Solid Materials
This fire test assists in determining the specific optical density of the smoke that specimens generate under defined conditions and is specific to the form and thickness of each specimen. This is a complex test and its data is highly responsive to variations.
Dinoflex Achieved Value Example: Flaming:748, Non-Flaming: 618 (Sport Mat Black)
Slip Resistance
ASTM D2047: Standard Test Method for Static Coefficient of Friction of Polish-Coated Flooring Surfaces as Measured by the James Machine
This slip-resistance test uses the James Machine to measure the static coefficient of friction of polish-coated flooring surfaces in the context of humans in motion. The criterion for this test is based on data accumulated since 1942 from commercial, industrial, institutional, and residential walkway surfaces. This test is intended for dry surfaces.
Dinoflex Achieved Value Example: Dry: 1.04; Wet: 1.05 (Sport Mat Low Color)
Bacteria and Microbial
ASTM G21: Standard Practice for Determining Resistance of Synthetic Polymeric Materials to Fungi
This bacteria and microbial test determines how well synthetic polymeric materials resist fungi. It is important this test is performed under conditions optimal for a fungal attack on plastic materials: a temperature of between 2 and 38?°C (35 to 100?°F) and a relative humidity of between 60 and 100?%. 
Dinoflex Achieved Value Example: No Mildew after 28 days (Evolution)
Sound
ASTM E492: Standard Test Method for Laboratory Measurement of Impact Sound Transmission Through Floor-Ceiling Assemblies Using the Tapping Machine
This sound test uses a standardized tapping machine to create continuous uniform impacts at a specified rate. It is performed under the assumption the specimen accounts for the primary sound transmission path into a room directly below with an adequate approximation to a diffuse sound field.
Dinoflex Achieved Value Example: IIC 67 – Black, IIC 58 - 20% Color (Stride Fitness Tiles)
ASTM C423: Standard Test Method for Sound Absorption and Sound Absorption Coefficients by the Reverberation Room Method
This sound test measures sound absorption by measuring the decay rate in a reverberation room. Architects and other professionals who are adept in acoustical design have successfully used the coefficients from this test in architectural spaces.
Dinoflex Achieved Value Example: SAA 0.34, NRC 0.35 (Stride Fitness Tiles)
ASTM E90: Standard Test Method for Laboratory Measurement of Airborne Sound Transmission Loss of Building Partitions and Elements
This sound test is helping in measuring the performance of the wide range of sound fields a partition may be exposed to. It measures airborne sound transmission loss of building partitions including walls, operable partitions, floor-ceiling assemblies, windows, doors, roofs, panels, and other space dividers. 
Dinoflex Achieved Value Example: STC – 53 (Stride Fitness Tiles)
VOC
ASTM D5116: Standard Guide for Small-Scale Environmental Chamber Determinations of Organic Emissions from Indoor Materials/Products
This VOC test uses small chambers to measure VOC emissions from indoor materials. It measures the impact of temperature, humidity, air speed, and air change rate on emission rates.
Dinoflex Achieved Value Example: (which product?)

Dinoflex believes in science. All tests on our recycled rubber flooring and related products are performed in a lab that meets ASTM testing standards to give the architecture and design community the confidence it needs to make decisions that impact the safety of their projects. For further information about our ASTM results, contact us today.