| Oct 27,2022
For more than 30 years, Dinoflex has been a leader in the flooring industry, continually pushing the limits on recycled rubber flooring production and design. We've helped our customers incorporate custom designs and logos as well as artwork into their personalized projects in a wide variety of colors, patterns, and shapes to create lasting impressions. From industrial, commercial, educational applications and more, architects, contractors, and interior designers routinely recommend recycled rubber floors for a wide variety of projects. We offer our customers the highest quality product with the lowest minimums.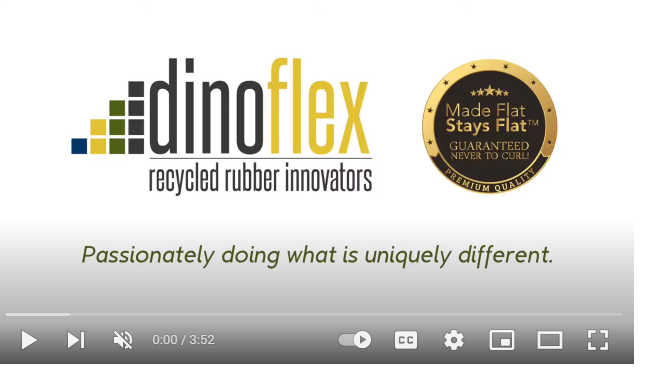 Product Matching
There's no doubt carpet brings warmth to a space; unfortunately, it doesn't bring durability – especially in high-traffic areas. Dinoflex is proud to offer product matching for spaces where resiliency matters most – such as in hallways. The process simple:
Send in a product sample.
We match up the EPDMs to colors that match closest and then send a scan of the color so you can determine if it's a match or if you would like the color adjusted.
If the sample meets your satisfaction, we send a petri dish for you to view. A mini-block or puck can be ordered through your local distributor.
It's as simple as that!
Dinoflex also has the technology to waterjet cut four types of patterns in two colored ways to create Evo Patterns, such as herringbone, to create bold and impactful designs. Available in colors exclusive to our Evolution and Nature's Collection product lines, Evo Patterns are an excellent way to bring contrast and color into your space.
Create Custom Colors with Color Innovator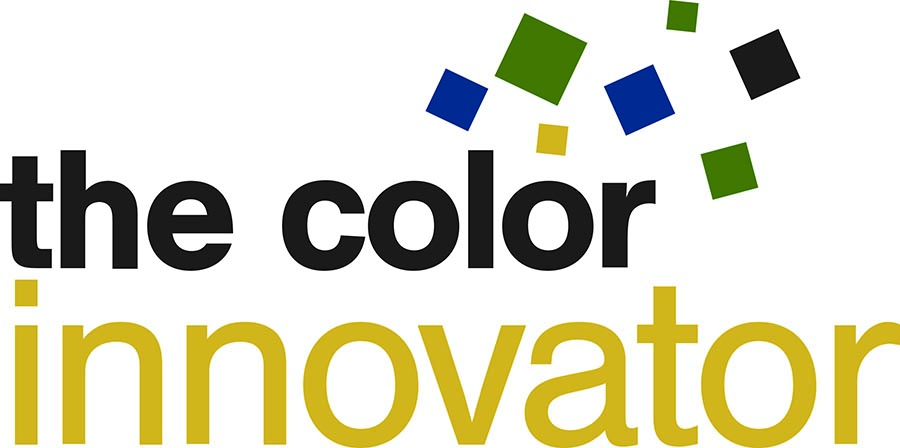 Make it uniquely yours! Sometimes you need a specific color for a specific project. Enter Color Innovator: Dinoflex's digital do-it-yourself program to help you design a custom color blend for your recycled rubber flooring – whether it be for a commercial or educational space or even for sports facility. We can even match school or corporate logo colors! Creating a custom color using our Color Innovator involves a simple, yet innovative process. It's as easy as 1-2-3:
Choose up to five colors from our diverse range of 40, (black is automatically selected!) and determine your texture preference for each.
Get creative and play with the percentages of your colors and the ratio of the textures for your rubber floor tiles.
Mix it!
Once you're satisfied with your custom swatch, you can save it digitally via email. You may also request samples.
Create Customized Logos – and Custom Rubber Floor Mats
No matter the size or scope of your business, Dinoflex can help you make use of valuable floor space by creating custom floor designs and logos to match your corporate image. We can even create high-color interactive mats for a children's learning or play area. As a leading commercial flooring provider, we have pushed the limits on technology to meet the demands of our corporate and retail customers. We collaborate with architects and designers to create logos, patterns, and vivid colours that everyone – from customers to potential investors – will notice. With more than 26 colors to choose from, and designs ranging anywhere from 3' to 60', the possibilities are limitless! Simply send over your logo or design in an SVG file format and we'll take care of the rest!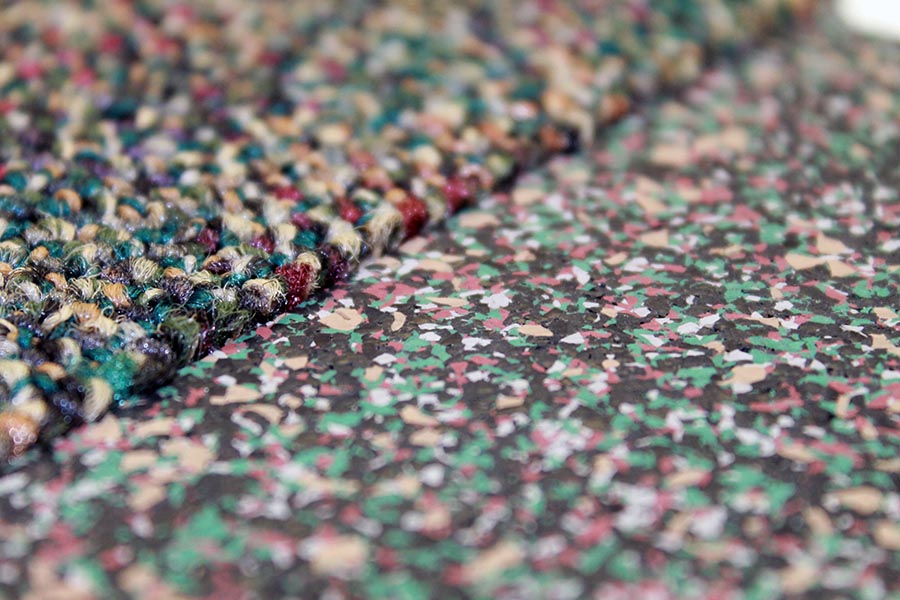 Dinoflex loves working with our customers to bring their one-of-a-kind designs to life. Please reach out! We would be more than happy to assist you in creating a custom product logo or color for your next project.