| Oct 27,2022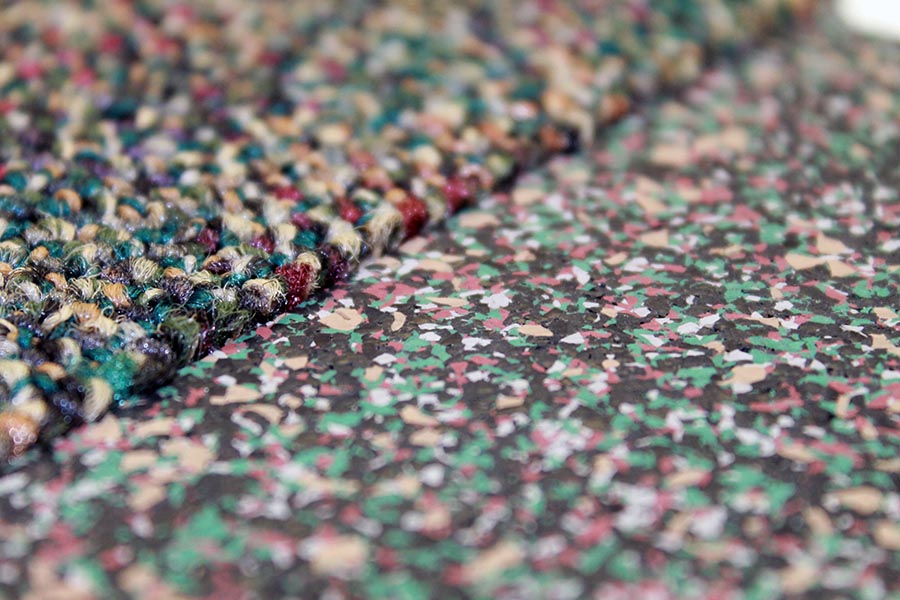 Dinoflex isn't like other flooring manufacturers. Read on to learn why recycled rubber flooring is superior to carpet and what sets Dinoflex apart from its competition.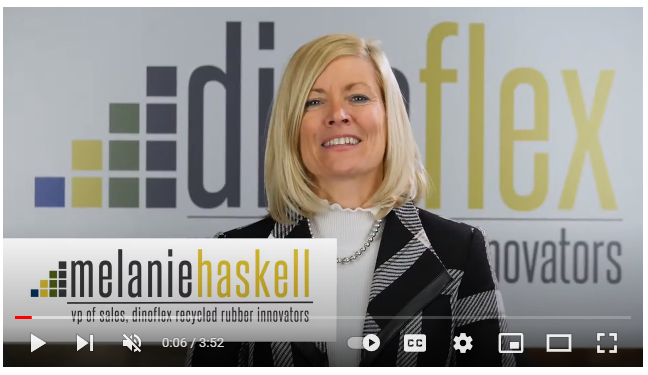 Product Matching
The Benefits of Rubber Flooring Over Carpet
Traditional carpet has long been a popular flooring choice. It's also a material that's frequently replaced due to its short lifespan. Although wear-and-tear can be expected with any flooring product, some options are more resilient than others.
Commercial flooring has evolved. With repeated use, carpet can have a poor surface appearance – including stretching and buckling. With its 15-20 year lifespan, recycled rubber flooring is an ideal choice for high-traffic areas subject to high wear, such as hallways. This durable, attractive flooring material disguises wear patterns so flooring looks newer longer, and it won't stretch or buckle when glued. Best of all, Dinoflex's products are all Made Flat, Stays Flat™ Guaranteed Never to Curl.
Accidents happen and there is arguably no worse place to for a spill than on carpet, which stains easily and can be difficult to clean. Recycled rubber flooring's stain-resistant and easy-to-clean properties help extend its lifespan. And unlike carpet, which can develop mold and bacteria in wet areas, water can't easily penetrate our rubber flooring, making it a natural inhibitor of bacterial growth.
With a wide range of striking colors, designers can create stunning spaces that are both cohesive and functional while standing the test of time. Combined with its high traction, underfoot comfort, and superior sound-reducing properties, recycled rubber floor tiles are perfect for a wide range of commercial applications.
Value Engineering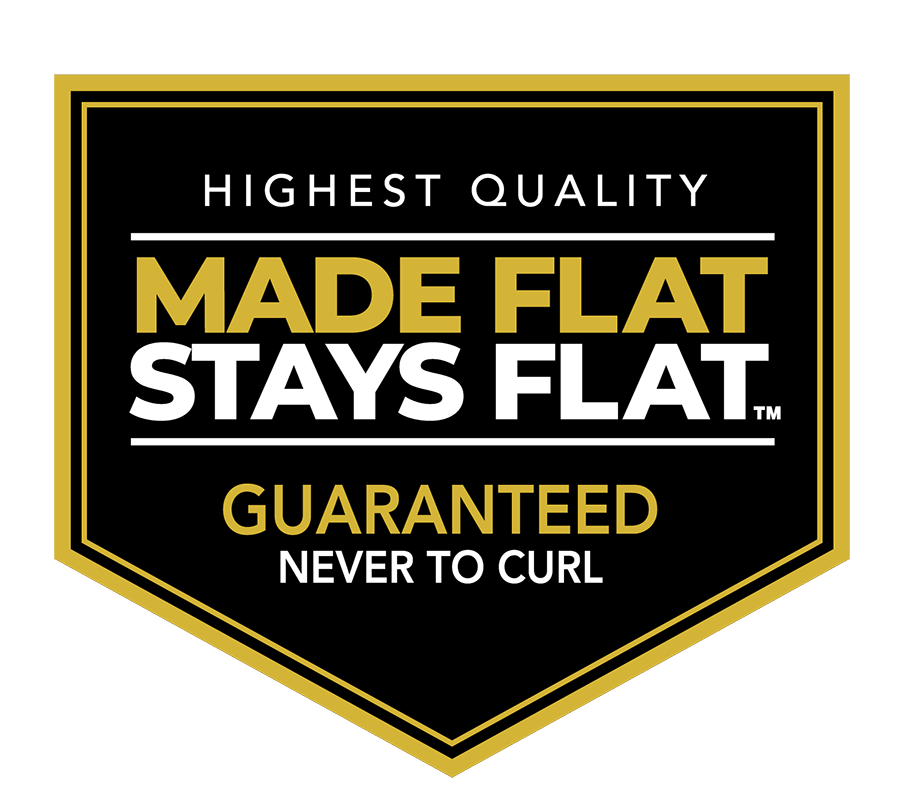 Have the perfect color in mind for a project, but it's not in the budget? Increase your recycled content while reducing costs with value engineering. Our manufacturing process offers low minimum order quantities for custom color giving you the power to design to your price-point by manipulating color ratios; by adding more black, you can reduce the price per square footage. What's more, adding black is a sustainable option, helping you increase the recycle content, adding to LEED credits. Dinoflex can also laminate a 4mm wear layer on three different types of backing, further boosting recycle content and reducing cost by 15-30 per cent.
Total Customization
Perhaps one of the greatest ways Dinoflex stands out from the competition is through our total customization. What makes Dinoflex uniquely different from our competitors is our custom capabilities. We work closely with our customers on color matching, custom colors, and logos. Dinoflex can help bring your project to life.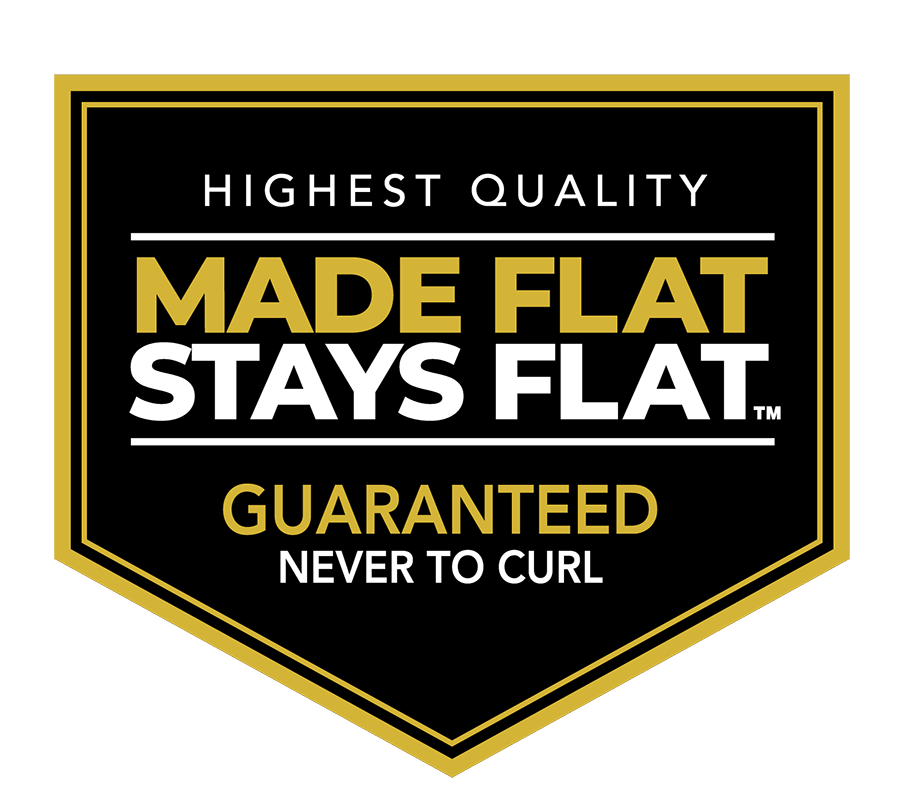 The Ultimate Customer Experience
At Dinoflex, we work hard to create the ultimate customer experience – from our first conversation to well after your project is complete. When you become a Dinoflex Business Partner, you become a partner for life. Ready to get started on your next project? Contact us today.